Consultancy

Service

/

Training

Consultant
Consultancy Service
We offer a training & development consultancy and advisory service. We will identify gaps in current training programmes, carry out a full training needs analysis by interviewing staff from all levels, in order to identify areas of development across the organisation. Help design and develop fresh training material which will include all organisational policy and procedure and comprehend organisational needs. The training will have a blended learning approach in order to capture all learning styles within teams.
Help identify skill gaps individually with employees and help source or develop training to assist with their personal development needs to help enhance their job performance. Introduce a CPD programme for each service area so that it is tailored to each role or service, material again can be developed or sourced to fit organisational objectives.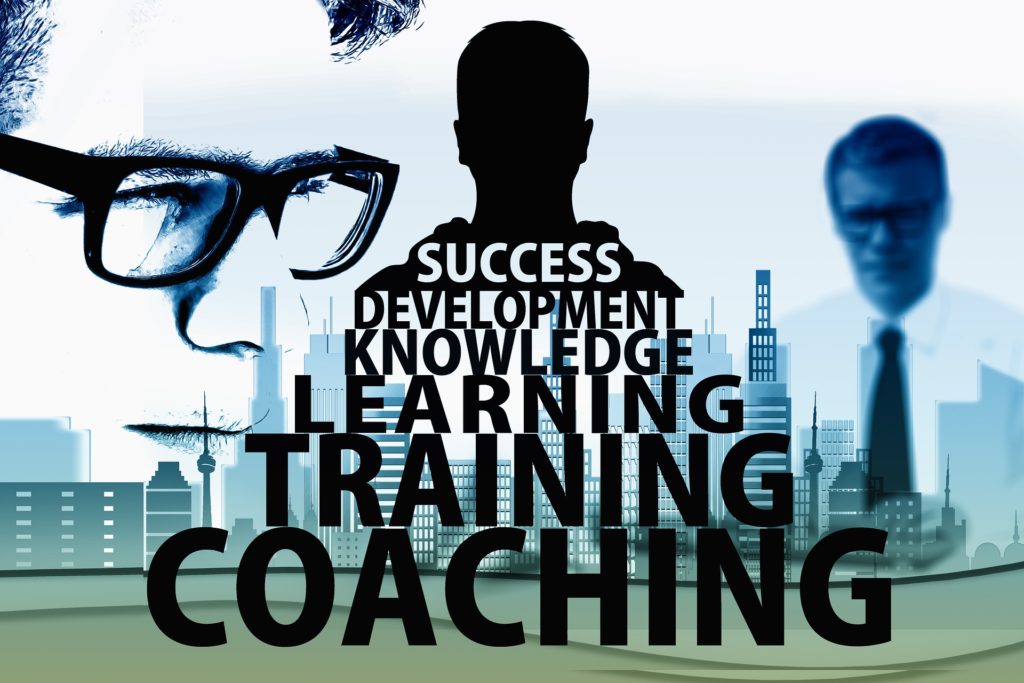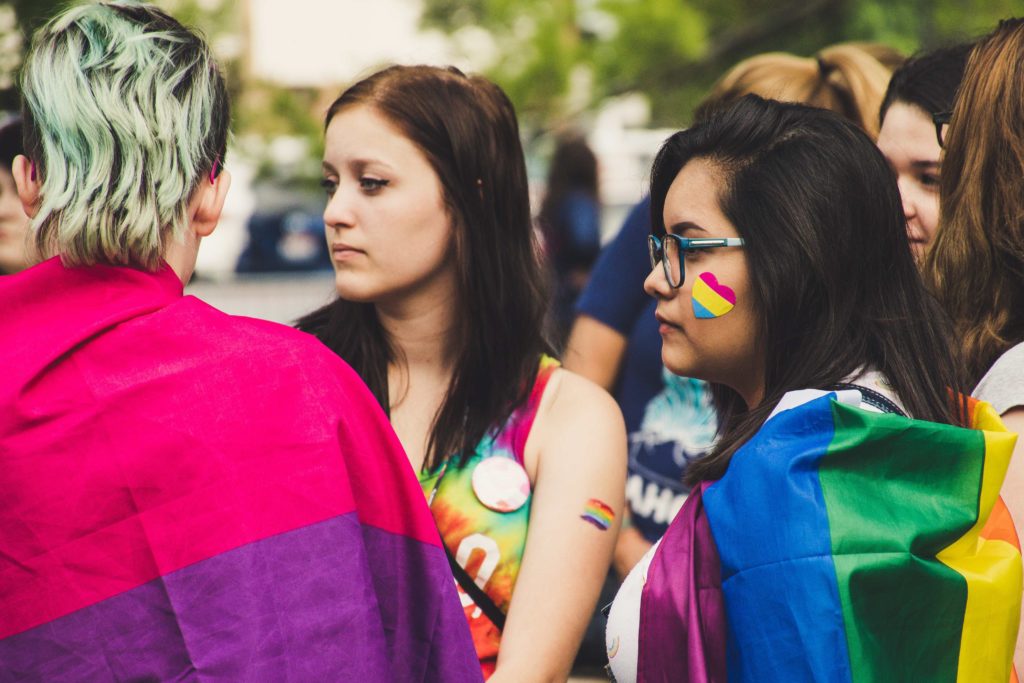 We will Identify and develop an induction package so that everyone receives the same standardised training, this will also ensure statutory requirements are met for your sector.
Register and logging function so that all employees training records can be easily accessed and reminders when training is expiring.
We will also help you to develop bespoke Management Training which would target specific shortfalls or gaps in skills within your organisation and, help give managers extra guidance on your policy and procedures.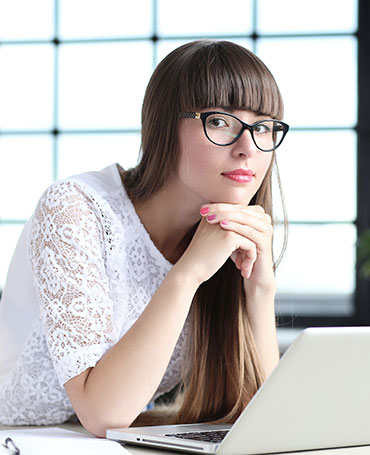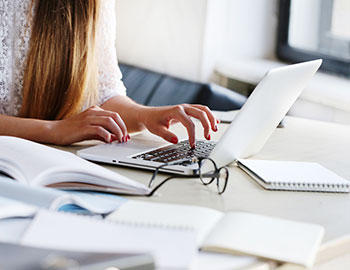 Initial Consultancy
We offer a complimentary one-hour service to go over the process with the client. After this initial consultation, I follow up with the client to assess and recommend an appropriate product for their needs.
Charities
We understand that charities and non-profit organisations are offering services which mean that their staff are required to undertake a certain level of training, we offer discount to charity and not for profit organisations. This ensures that staff working to support others are given the same level of training when organisations are working to tight budgets.